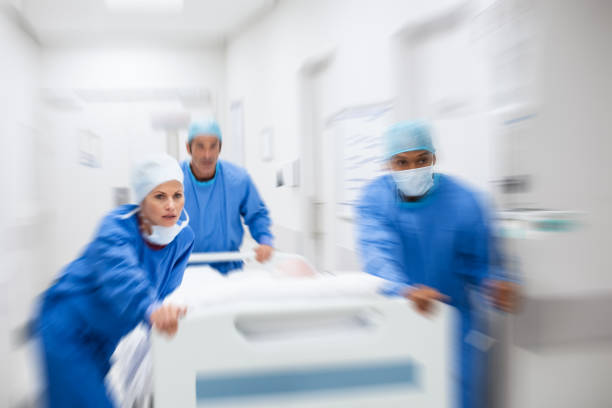 Today I was contacted by an investigative reporter wanting to interview me about business that are charging Covid-19 surcharges and increasing fees for providing services.  The reporter wanted to know (1) if this is something to be expected, (2) is this legal and (3) what can affected (a) consumers or (b) businesses do about it.
Here are my responses:
1. Should We Expect Businesses to Raise Their Rates During COVID-19?